PLAYdiplomacy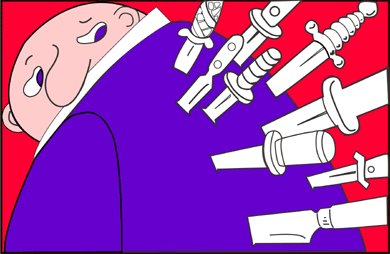 PLAYdiplomacy.com is the web version of the classic Diplomacy boardgame.
Launched in December 2007, the website gained 10.000+ members in its first year.
The game is free to play, but a Premium Membership of 12 euro per year gets the players access to all sorts of extra features. The community is very active and helpful.
Suggestions provided by the community have turned out to be some of our most valuable features.