Our Team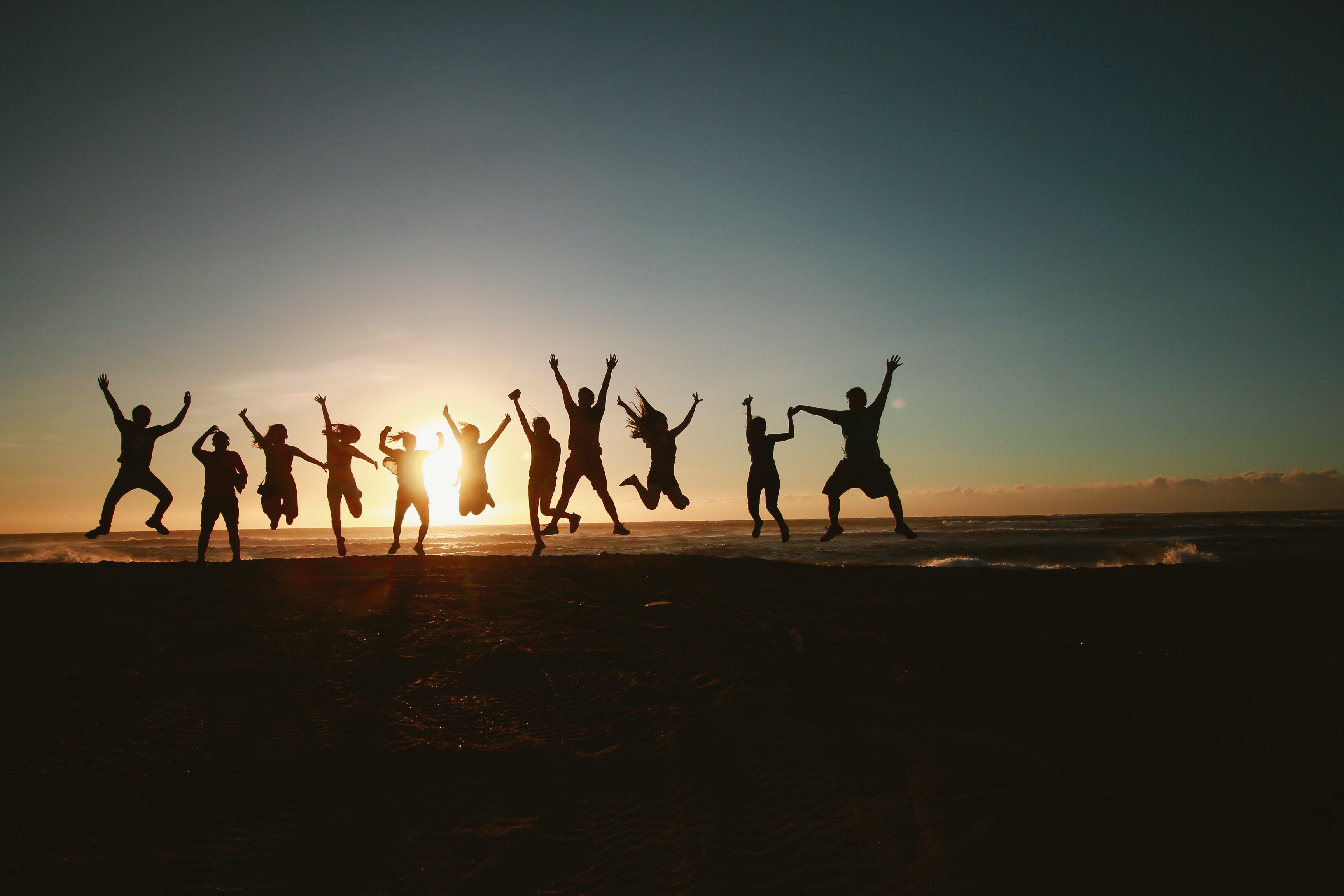 We can usually be found in our office in Mellieha (Malta), or working from home.With so many expats in the team, we could also be working from our 'Heimat' (country of origin), which means we can work during the day and spend evenings and weekends with family and friends, without using vacation time.
That vacation time is better used for real holidays, so perhaps you will encounter us on a beach somewhere in a tropic location?
Even though working on a beach, in our opinion, is overrated.
Seriously. The glare makes it impossible to see your screen and sand gets everywhere. Usually you can wash it off but with your keyboard it's more difficult. Don't do that.
But we digress.
What we wanted to say: we have a very flexible remote working policy 🙂
Who Are We?
Jan – Managing Director
Work hard. Play hard.
Nadia – Business Operations Manager
Bibliophile : (n) a lover of books; someone who finds joy and peace of mind while holding a quality book
Joseph – Head of Development
// Here be dragons
Richard – Business Development Manager
Just love to spend my time in the blue Mediterranean sea of Malta, before enjoying a fantastic BBQ on the beach.
Florence – Team Lead BENL/NL
If you don't like what they're saying, change the conversation
Leila – Online Media Manager BENL
The simplest things can bring the most happiness
Laura – Team Lead BEFR
Be fearless in the pursuit of what sets your soul on fire : create, explore, share and laugh !
Miriam – Team Lead DE
You can be the change – small changes eventually add up to huge results.
We also collaborate with dozens of freelancers from around the world.
Our indispensable Partners from Calcutta, India:
Tanmoy "Nil" Bhattacharjee
Nil, Asim and their team have been assisting us with different projects since the very beginning, more than 10 years ago!
---
Our company culture
Skills can be taught, so we hire for attitude. Each and every one of our staff represents the spirit of our company: down-to-earth, approachable and fun.
Volo Media's employees are all unique in their own way. Their contrasting sets of experience and skills contribute to the diversity of the company and that reflects both in our company culture and in our websites.
We constantly launch new websites about different topics, because new team members have shown passion for that topic. We encourage new ideas, because when working on projects you love, it doesn't feel (as much) like work!
It is these qualities, in combination with good teamwork, that has evolved our company into what it is today; a company that cares more about the quality of the products we offer and the relationships we build, than about the profit numbers in our books.
We strongly believe that in the long run, this will bring us further!